Pinterest is a popular content discovery and sharing platform. People use it to create their personal online bulletin boards of sorts as they collect interesting pieces of information from around the Internet. In July 2016, Pinterest was blocked in India by a court order as an attempt to block websites that assist in online piracy and infringement of copyright. The ban was temporary. However, a lot of people in India still find it difficult to connect with Pinterest. When they try to open the http://piterest.com domain name in India — it often throws errors like "The connection has timed out" (in Firefox) and "This site can't be reached" (in Google Chrome). This is really frustrating as the Pinterest service does not seem to be down in India — and sometimes it actually works too! But most of the time, in.pinterest.com refuse to connect. Is there is a solution for this? Well, yes, there is!
Why Pinterest.com Refuses to Connect in India?
When a person tries to open Pinterest.com in India, the domain automatically redirects to a country sub-domain website in.pinterest.com. It is this sub-domain that refuses to connect. The real cause of such behavior by a reputed website is not known. Company insiders might know the real truth.
How to Solve the Problem?
First of all, we would suggest that you take all the common measures to get around the problem of ERR_CONNECTION_TIMED_OUT: This webpage is not available error. These steps involve checking the Windows host file, flushing the DNS records, and checking LAN settings.
There are chances that these steps will not solve the issue in case of pinterest.com. But nevertheless, we suggest you give it a try because this is the proper way.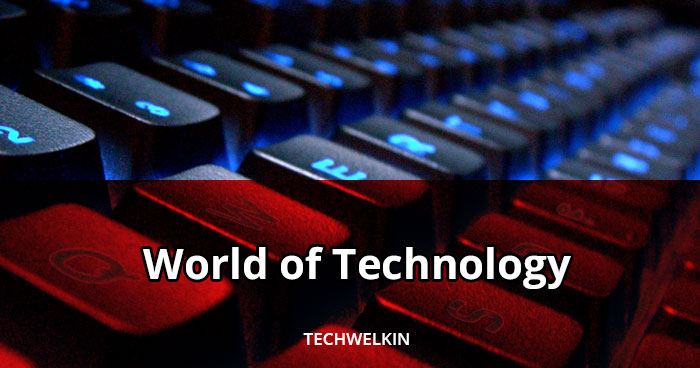 However, if nothing else works, you can use an easy work around. If India version of the website is not working then why not to access some other country's version?!
Instead of going to in.pinterest.com try going to https://www.pinterest.jp (the Japanese domain of the website). And, voila!, you will be able to open the website. Initially, you may see the Pinterest interface in Japanese language — but after login, the website will switch back to English interface and you will be able to use the website as you always have!
We hope that this small tip would help you in one way or the other! Please do let us know if it works for you. You can ask questions pertaining to this subject in the comments section given below. We will try to assist you. Than you for using TechWelkin!