You have been gifted a PS4 and you are elated. So elated, that you gifted your PS3 to someone else. And then you realize that you cannot play PS3 games on PS4 as it does not support backward compatibility. You cannot use the PS3 formatted disc on PS4 nor can you download those games from the PlayStation Network. What do you do in such a situation? Get back your PS3 that you gave away to someone else? You don't have to, because there is a solution. You CAN play PS3 games on PS4 console.
Why can't you play PS3 games on PS4?
The PS3 and PS4 use completely different system architectures. It means that the PS4 would need to emulate the PS3's system in order to make the PS3 games work. But even the thought of it does not seem feasible and so we often rule it out.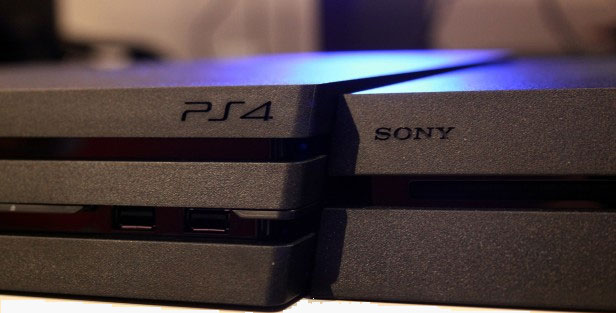 PlayStation Now
As we have mentioned above, there is a solution. It is called PlayStation Now! It is a cloud based solution that lets you stream older PlayStation 3 games to your PS4 over your internet connection.
As a PS4 gamer you can stream games from the cloud and play them in sync with your Sony Entertainment Account Game Saves. You must remember that PS Now must always be connected to the internet. However, you need not worry about the security part. Your Game Saves are never corrupted and you can continue to Gameplay from the point where you last logged off.
PlayStation Now Setup
Setting up Sony Entertainment Network Account is free. Go to PlayStation Store website and click on Create Account, or you can login with your existing login credentials. Ensure that you have a good broadband internet connection with a speed of minimum 5mbps as you would need a steady and fast internet connection to enjoy the games.
You will need to buy DualShock 3 or DualShock 4 wireless Controller. These controller models work as an input device so that you can play PS3 games on your PS4 console via the PlayStation Now.
Switch on your PS4 console and select Network. Follow the instructions to connect the PS4 to the internet. Sony recommends using a wired connection for smooth and best experience using Playstation Now.
Connecting to PlayStation Now
From the PS4 main menu, launch the PlayStation Store to buy and sign up for PlayStation Now.
Select the option to download the PS Now Subscription app to your console. The app allows you to manage the subscription and the games.
Select your desired subscription and follow the instructions to purchase the subscription.
Go to Content Launcher and select the option Launch PS Now. After the PlayStation is launched you can access and play PS3 games on PS4 console. However, you cannot play all PS3 games but about 100 games and that includes your favorite best sellers. You can also rent individual titles or pay for a subscription to access more of your favorite games.
Happy streaming PS3 games on PS4 consoles!
Should you have any question on this topic, please feel free to ask in the comments section. We at TechWelkin and our reader community will try to assist you. Thank you for using TechWelkin!