Year ago, I had written about how to install Google Custom Search Engine (CSE) on your website. I has also written about the benefits of Google CSE. But today, a TechWelkin reader asked if I could write about the disadvantages of Google Custom Search Engine. It is a pretty interesting question. Although there are not many "cons" of using Google CSE, nevertheless, let's consider a few points.
Cons of Using Google Custom Search Engine
1. Sometime Installation is a Bit Tricky
Google provides a lot of features and customization options for installing Google CSE on your website. It's all pretty easy — but sometimes you might struggle a bit to integrate the Google search box in your website's layout and color scheme.
Look and feel of Google Search Results may also not turn out to be exactly the way you want to have it. But overall the results page would be good enough to be part of your website.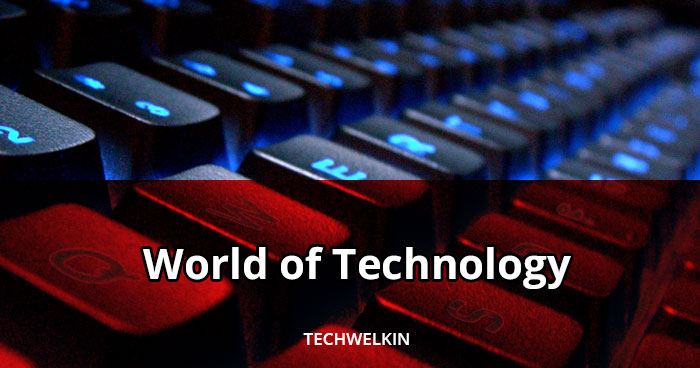 2. Google May Not Index Everything
Google CSE shows results based on Google's Index of your website. As you know, Google may not index everything from your website. So, the CSE results may not show a particular post or page from your website. This page would have shown in the results should you have employed your own website search facility.
However, again, this is not really a big disadvantage. Being the best in search, Google indexes the most important pages from your website. It, in fact, gives an importance rating to each of your website. Google omits only those pages from results that it consider to be not-so-important.
So, we see that Google CSE does not have many "disadvantages" as such. If you need an efficient search engine for your website, I would suggest you consider Google CSE.
Let me know if you have any questions! Thank you for using TechWelkin!