There was a time when cellular phone was seen as a prized possession and there were just a few people had the luxury to use it. Today you can see many of the individuals having more than one smartphones for their personal use. Not only the number of mobile phone buyers but the features of a mobile phone too have increased many folds. The cell phone today is not just a device that is used to contact a person sitting thousands of kilometers away. It is now a combination of phone, camera, calculator, diary, tape-recorder, music player and what not! The Android phones also give us the privilege to add and extend its features for doing millions of tasks for us.
As user of a smartphone we are very well aware how precious and important our smartphone. It is so much mingled in our lives and has so much information about us that it won't be an exaggeration if we call our smartphone an extended version of ourselves. So if the smartphone is our part and parcel we should take very good care of it. Although you can start pampering your phone at any time of its life but it's better to be a caring possessor from day one. This article is meant for telling you some mandatory tasks that you should do to keep your Smartphone safe and secure.
1. Check Mobile Phone for Physical Damage
Check your Smartphone and its accessories for any physical damage or tampering – As soon as you get the possession of your new mobile you should check the camera lens, glass screen, adapter, charger, ear-plugging and whatever accessories you have been given with your mobile phone. If you find any physical damage at this stage you would be able to replace the phone with a new and good one. It doesn't matter whether you have bought the product offline or online.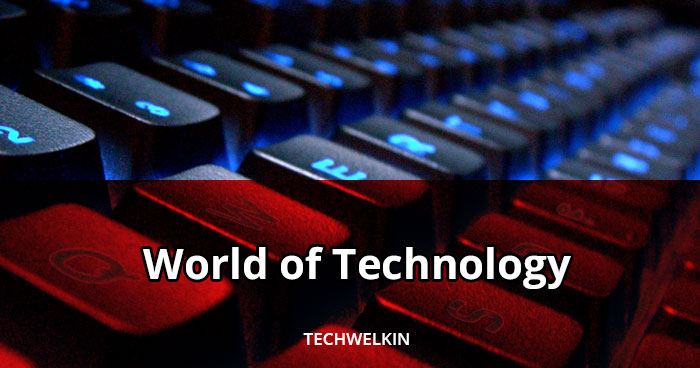 2. Charge You Mobile Phone Fully
Fully charge your mobile for 8 hours before switching it on for use. They say that with Li-Ion batteries it is not any more a compulsion but still it is recommended to go through this step for checking the battery life.
3. Read All the Instructions, Guide and User Manual
You should know all the specifications and functions of the gadget you are going to live with day and night. Even if you are an experienced smartphone user, it is a good idea to have a look at the little user manual. There might be something new in it for you.
4. Get a Back Cover and Screen Protector
Getting a good looking back cover is a good idea as it makes your mobile phone look even more stylish. Back cover also protects phone's body from scratches and damage due to fall.
If you are buying a good quality smartphone, chances are that your phone's screen will be equipped with tempered glass or Gorilla glass. These high quality glass screens are scratch resistant and you do not really need a screen protector. However, if you're not sure about the quality of your phone's screen; you may want to buy a good quality screen protector to save screen from scratches.
5. Switch On and Sign-in to your Google Account
Now that you have read the instructions, have fully charged your mobile and also ensured its physical security you can now switch on your mobile. Most probably, you will have a SIM card — but even if you don't have one, you can still do a lot of things with your SIM-less phone.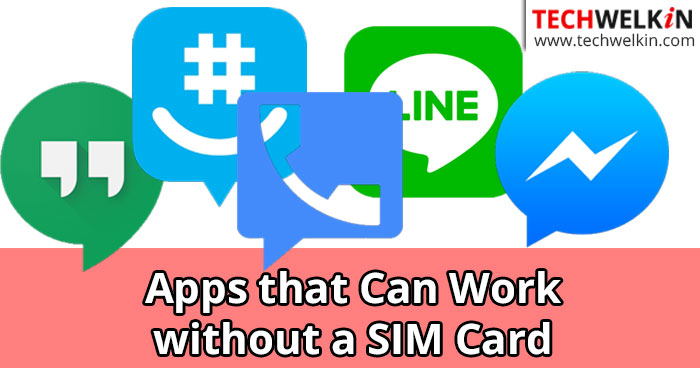 Although you have the option to skip the step of Google sign-in, you should try not to skip this setup. As Google sign-in automatically syncs your contacts and also brings back your favorite apps that you had installed in your previous phone. If you have bought a used mobile phone, you may face difficulty with Google sign-in. It may ask the credentials of the previous owner before you can log into your phone.
6. Spend Some Quality Time with Your New Smartphone
It is said that the best way to know and understand someone is to spend time with them. This is true for your smartphone too. You know your smartphone in direct-proportion to the time spent with it. Check each and every option in Settings to understand the unique features with which the mobile is built. Have a close look at every in-built pre-installed apps to understand which ones you need and which are clearly useless for you.
7. Personalize Your Application Tray
After thoroughly checking out the in-built applications you should start personalizing your application tray. Before downloading any application from the app store you should concentrate on the applications already installed in your tray. Whichever in-built app seems unnecessary to you just go to the apps setting and disable the particular app. You may get a warning message but don't get intimidated by it. You don't need to carry unnecessary load on your mobile. Be careful not to disable any app from the list that is not visible on the app tray, these are necessary to run your mobile's system well.
8. Install Security Apps
You should install a good anti-virus software for protecting your phone from outside threats. This becomes more necessary when you frequently use different hotspots or are a regular internet surfer. You also need to install app locking application to give your smartphone an extra layer of security from intruders. Apart from locking the main screen you should also lock and hide your personal sensitive information that you may have in your phone. You should also lock your settings and file manager in app lock so that nobody else can change your settings apart from you.
Then set a strong passcode or lock pattern. Having a strong access code/patter will ensure that only you can use your phone. If your phone supports fingerprint authentication — better set it up.
After all these steps your smartphone is all set to go on a long journey and serve you in all possible ways. Is there anything more that you think is necessary to do for increasing life and security of a smartphone?
Should you have any question on this topic, please feel free to ask in the comments section. We, at TechWelkin and our reader community will try to assist you. Thank you for using TechWelkin!